AN EXTENSION OF DATA:

THE NEW BLACK GOLD

Ibiye Camp

︎︎︎
---
Themes:
Premonitions of Bodies
,
Spatial Claims
Methods:
Counter-Cartography
,
Documenting the Mundane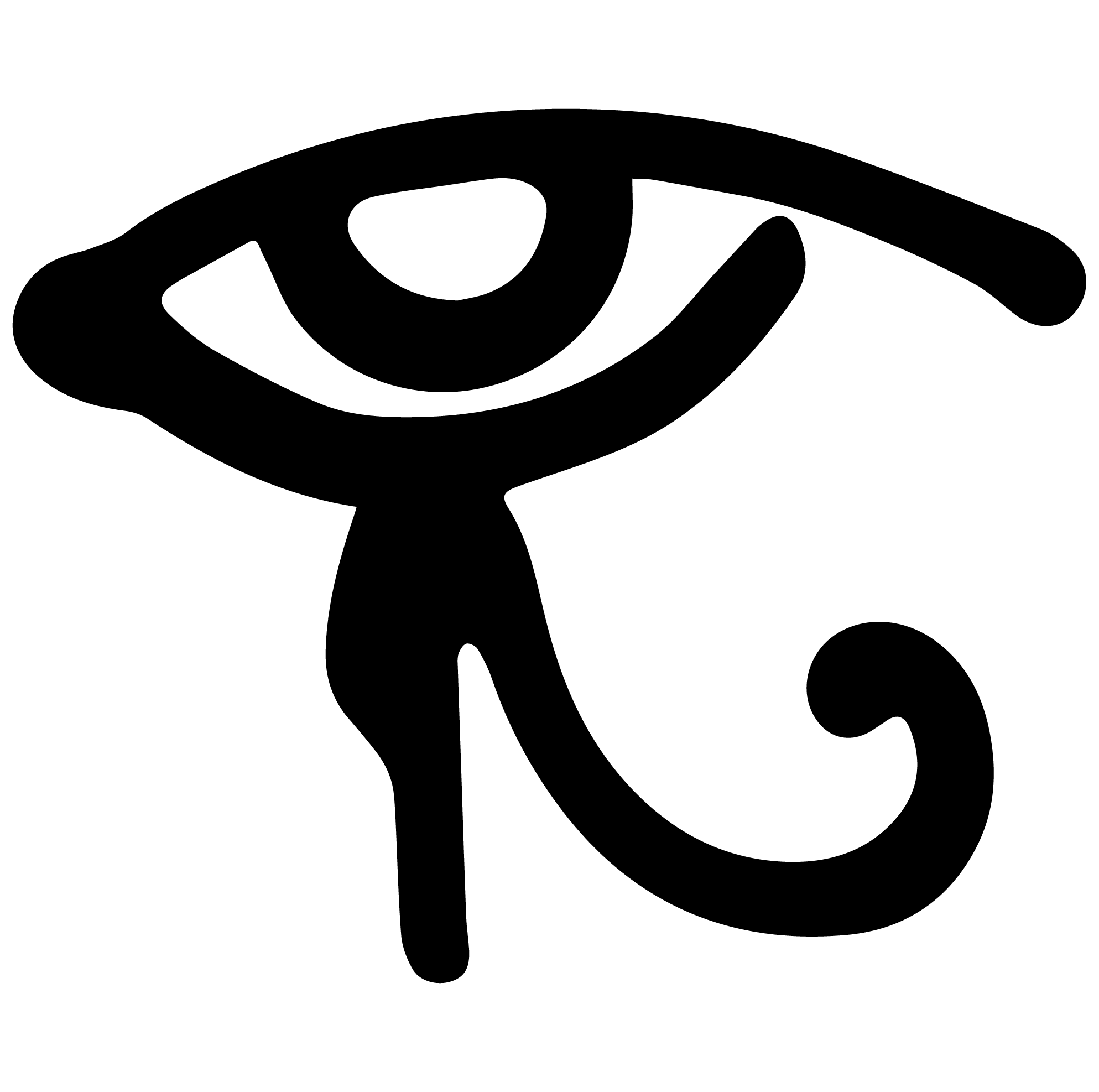 For another piece on navigating city space, see:
WHO WILL BEAR WITNESS? by Maria Gabriela Carrilho Aragão
Ibiye Camp
is a multidisciplinary artist. Her work engages with technology and materials within the African Diaspora. She utilises architectural tools to create 3D models, sound, video, and AR to highlight the biases and conflicts within technology.
Ibiye Camp holds an MA in Architecture from the Royal College of Art, and BA (Hons) in Fine Art, from the University of the Arts London, Central Saint Martins.
Ibiye is currently a tutor at the RCA in the School of Architecture. She tutors in Media Studies and the Architecture Design Studio titled Demonic Shores with Dele Adeyemo and Dámaso Randulfe.
︎
@ibiye_camp

︎
@ibiyecamp

︎
ibiyecamp.com