SUBTLE GEOGRAPHIES

Anna Sango

︎︎︎
---
In response to the Disembodied Territories project brief, I have chosen to explore the formation of black femme subjectivity amongst the violent capitalist, patriarchal and neo-colonial constructions of space in African cities. In this video submission I explore a black feminist reading of the cinematic and the geographic, centring subjectivity and the enactment of black femme refusal and resistance as disruptions to spatial narratives that cater to Western, hegemonic imaginations.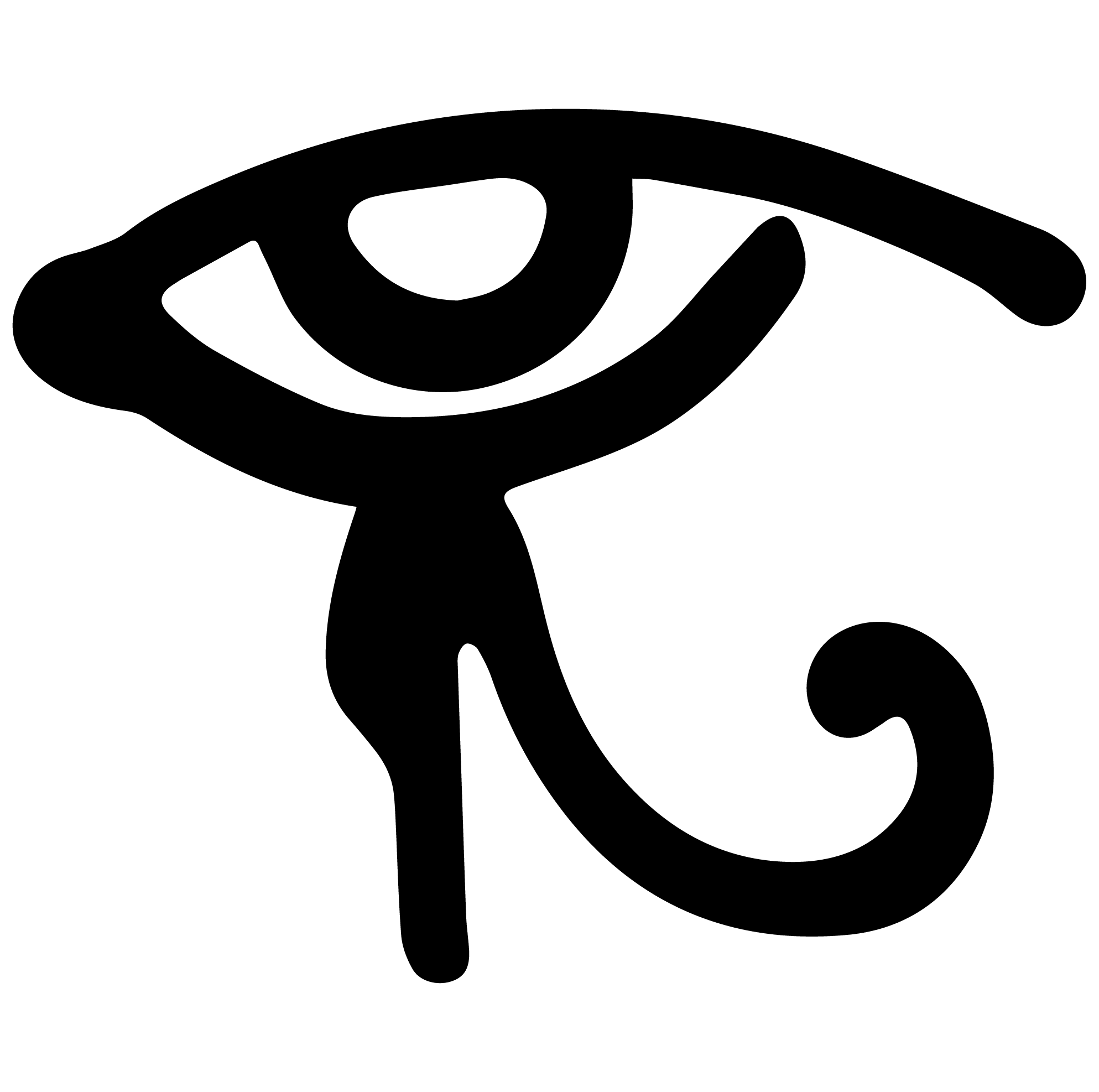 i
Inspired by Alexis Pauline Gumb's "scenes of black feminist fugitivity" (2016), this video explores the relationship between historical trauma, the body and the city – relationships that are intimately inscribed in the geographies of Johannesburg, South Africa.
In Subtle Geographies the filmic practice refuses chronological time and favours tense-less impermanence, perpetual restlessness and fragmentation as ways to construct a cinematic "otherwise". This emerges through a collaged visual and sonic landscape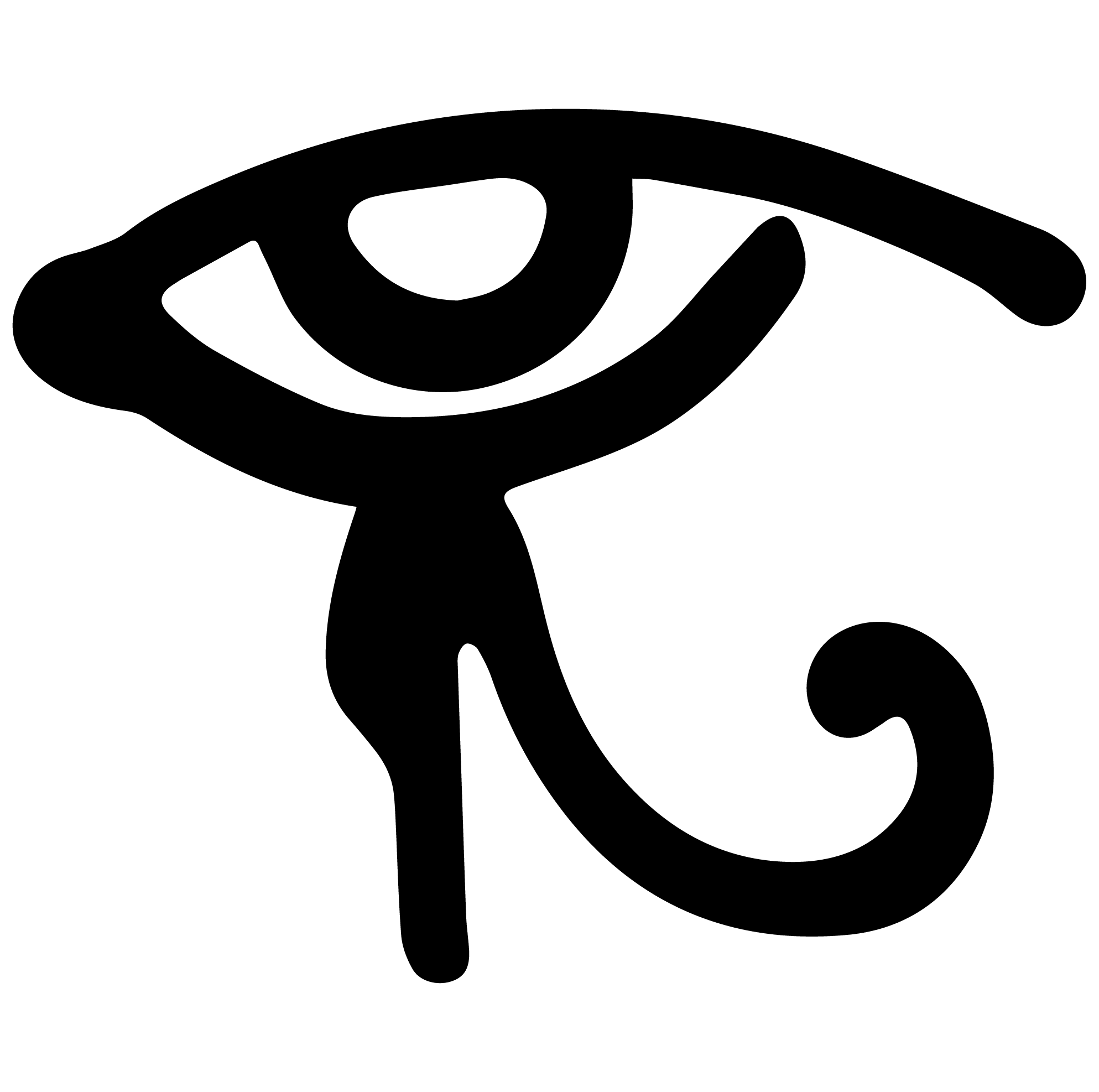 ii
, which reconfigures and disrupts the cinematic frame in order to move past a desire to be representable and legible. Here, I have used my personal archive of Johannesburg – including collages, photographs and video footage – as well as text clippings from the Chimurenga Chronic. The video piece includes audio from two short films: 'Cycles' (1970) by Zeinabu irene Davis and 'Territories' (1984) by Isaac Julien; music from Spaza's 'Sizwile', The Wretched's 'What is History' and Erykah Badu's 'Twinkle'; and interviews of Alice Coltrane (
view here
) and Winnie Madikizela-Mandela (
view here
). I am also reading from Audre Lorde's 'A Litany for Survival' and 'A Song for Many Movements'.
Themes: Premonitions of Bodies, Presencing the Erotic

Methods: Collage, Experimental
References:
Campt, T. (2017) Listening to Images. Durham: Duke University Press.
Gumbs, A. (2016) Spill: Scenes of Black Feminist Fugitivity. Durham: Duke University Press.
Lorde, A. (2019) The Black Unicorn. United Kingdom: Penguin Classics.
Mckittrick, K. (2006) Demonic Grounds: Black Women and the Cartographies of Struggle. Minneapolis: University of Minnesota Press.
Nyong'o, T. (2018) Afro-Fabulations: The Queer Drama of Black Life. New York: New York University Press.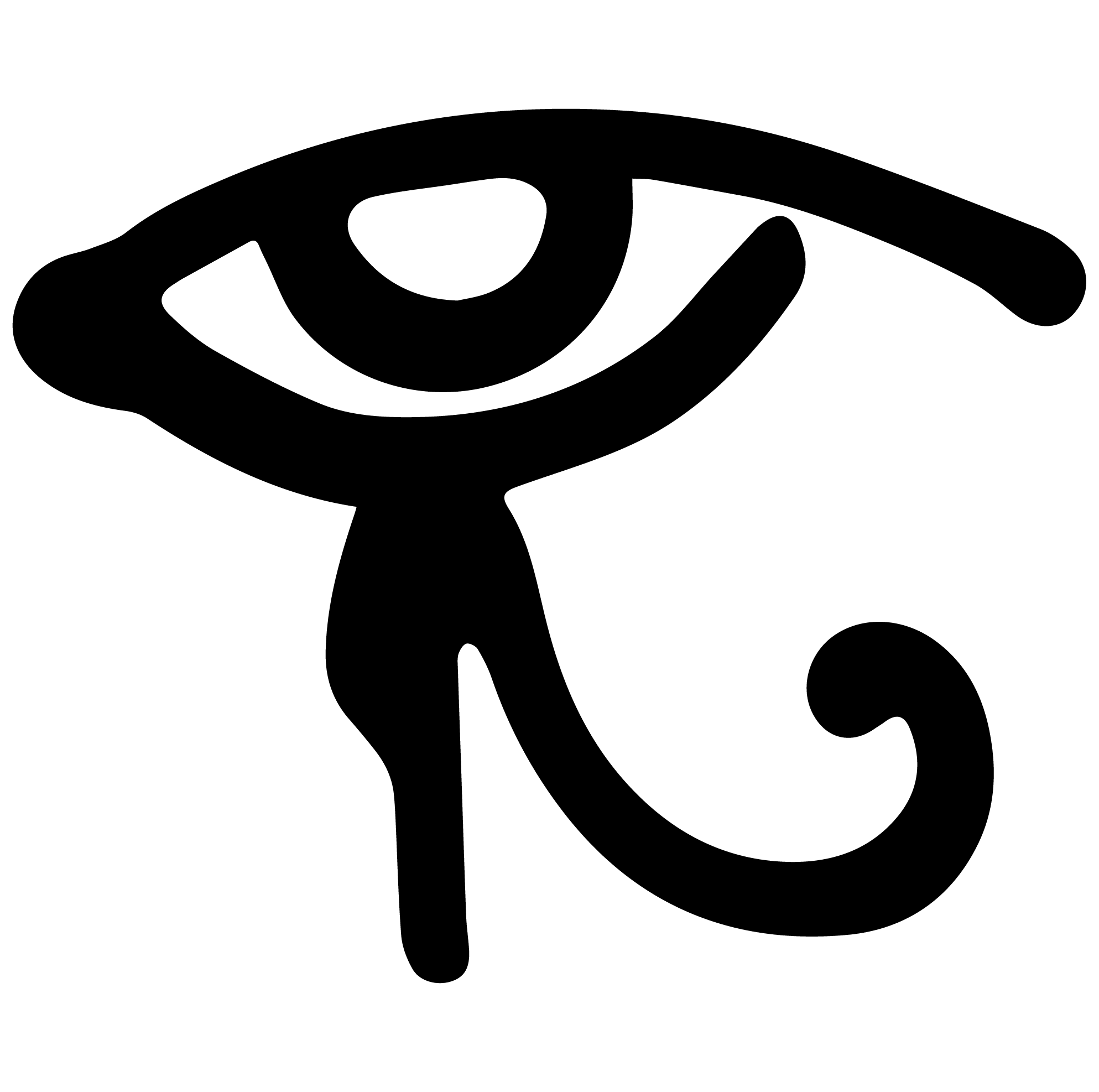 [i] To read more about spatial narratives and hegemonic imaginations, see:
UNCONFESSED ARCHITECTURES by Huda Tayob
[ii] For another piece centring sonic landscapes, see:
SENSING CAIRO by Azza Ezzat
Anna Sango
is a photographer, spatial practitioner and film student based in Johannesburg, South Africa. Her photographic work explores the complexities of the Johannesburg inner-city, capturing the liminal, still and in-flux nature of this environment. More broadly, her work explores every day, and personal, urban narratives of displacement, transnationalism and formations of subjectivity/being in relation to these processes. Black feminist and queer methodologies and practices are central to her research and creative practice. She is currently completing an MA in Film and Television, at the University of the Witwatersrand, with a research focus on black feminist geographies and experimental cinema.
︎
@divisions_in_space